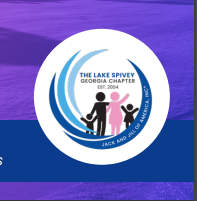 Jack & Jill - Pink Skirts & Blue Polos
If pleasure and beauty could be offered by wine, it would be served by Michael Lavelle. Aged in French oak barrels, this old vine, limited edition offering will arrest the senses with aromatic bliss and fill the glass with notes of fresh blackberries, dark cherries, vanilla and hints of cocoa. The Iris Zinfandel is intentionally mysterious and cerebral. You can't quite pin down what's happening, but you want it to keep happening.


Appearance: Dark Ruby Red, Amethyst hues. Moderate plus viscosity and slow forming, moderately stained tears
Aroma: Complex Aromatics with lush blueberry, Black currant, boysenberry and figs for fruit alongside notes of dark chocolate, vanilla & cinnamon
Palate: On the front of the palate reveals ripe raspberry, red cherry and madagascar vanilla bean. The mid-palate features continued fruit with subtle savory elements of autumn leaf, and cedar with rounded, plush tannins that extend into a long finish featuring black cherry, blackberry and cocoa nips notes.‍
The 2018 Iris Zinfandel is a full, complex and rich wine that is drinking nicely on release and will offer added complexity in a few years. Try it with a slowly braised beef or Lamb shank, or with a taste of high-quality dark chocolate.