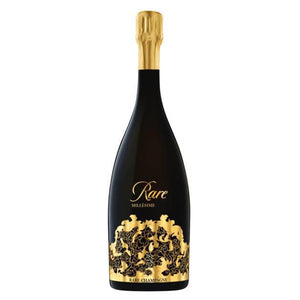 2008 Champagne Piper Heidsieck Rare Brut Millesime, France
70% Chardonnay, 30% Pinot Noir

This is one of the most incredible Champagnes out there. It's produced with only the most exceptional vintages and the 2008 is a blend of 8 Crus, including Oger, Villers-Marmery and Avize. It was matured over 8 years in the Heidsieck cellars. This is a powerful Champagne that explodes out of the gate at takes its time unwinding after opening.

Fun fact, Piper Heidsieck was Marilyn Monroe's (breakfast) Champagne of choice!